This will blow your mind -- An Italian government official recently reached out to Mark Zuckerberg, proposing a UFC showdown between him and Elon Musk at the iconic Colosseum in Rome.
This exclusive information comes straight from TMZ Sports.
Exclusive sources reveal that the Minister of Culture recently contacted Zuckerberg to discuss organizing a historic and colossal fight. This potential event has the potential to become the greatest fight in history, set to take place in the legendary Colosseum.
Some chance fight happens in Colosseum

— Elon Musk (@elonmusk) June 30, 2023
Our sources say both Elon and Mark would love for the fight to go down at the Colosseum.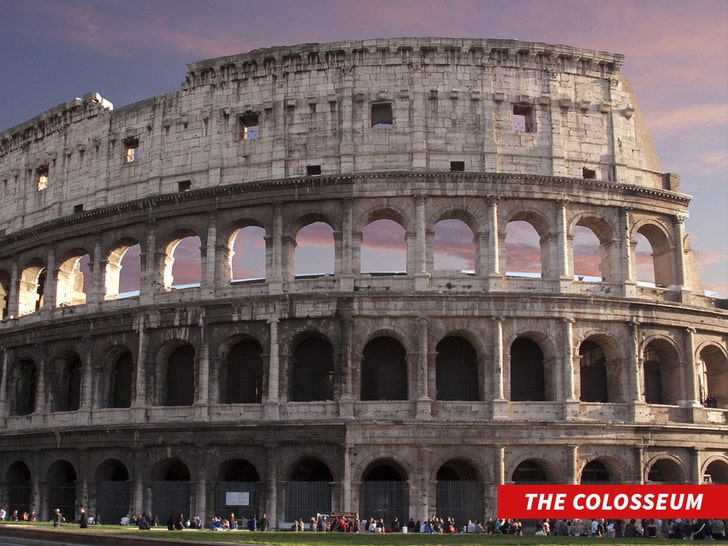 We're told Zuckerberg's people passed on the message to UFC Prez Dana White, whose people contacted the Minister.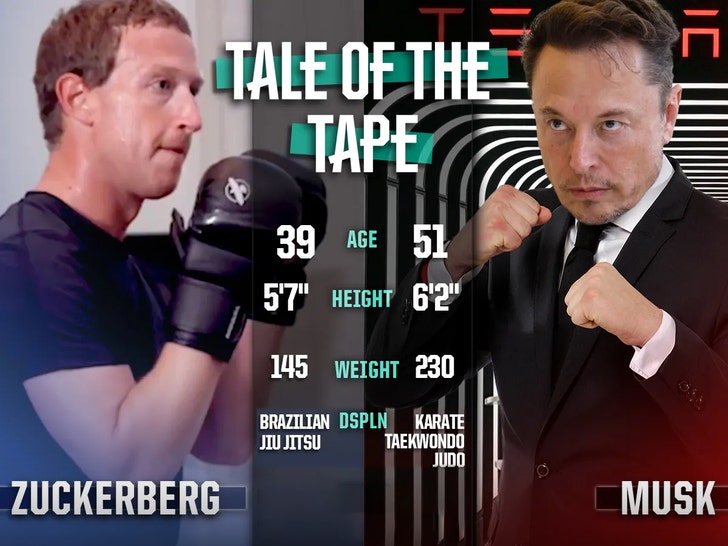 Multiple sources with direct knowledge tell us if you're gonna bet on whether this fight goes down ... wager that it's happening. We're told both Musk and Zuck are "all in," and have been negotiating with Dana about the details of a fight daily ... multiple times each day for more than a week.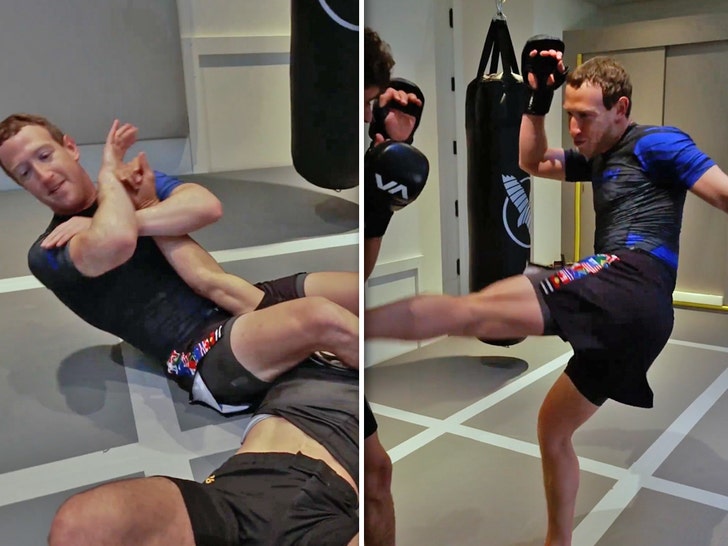 The biggest obstacle is height and weight disparity, although both men have no issue with it. The question ... if the fight were to go down in Vegas -- which was the goal until the Colosseum offer surfaced -- the Nevada Athletic Commission would have to sign off. Given that Zuck is 5'7" and weighs 145, and Elon towers over him at 6'2" and weighs 230, it's a little problematic. Nevertheless, this would be an exhibition fight, so the rules might bend.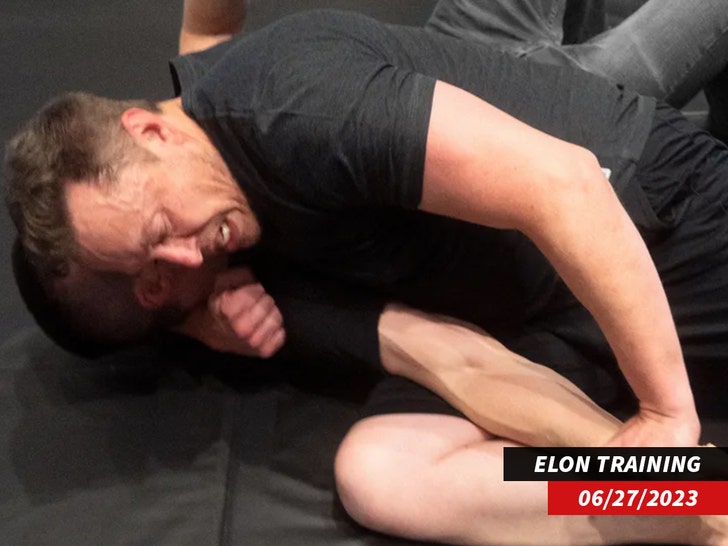 Now that Italy is interested, it opens up so many more possibilities.
✅ Free online/print business listings